Introducing . . . Soul Grams: Postcards to Your Soul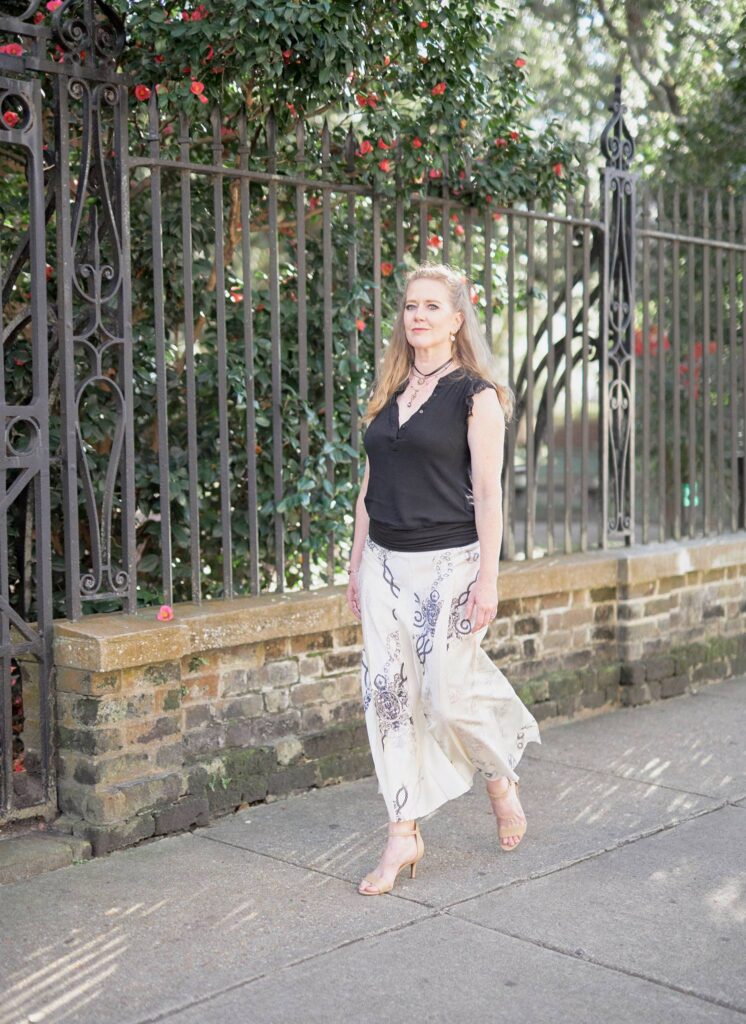 I hear and hold lots and lots of people's secrets everyday. Little packages of glorious human truths.
Over time, I've had the honor of collecting wisdom from humans and pets, both from those like us who are still in their bodies and from those who've left them behind.
Wanna hear some yourself?
These wisdoms are now being shared in SoulGrams: Postcards to Your Soul, where only subscribers get access to these nuggets, in emailed post-card form twice a month.
Learn more in an intro video here.
Sign up here.