Live your magic.
Connect deeply with love.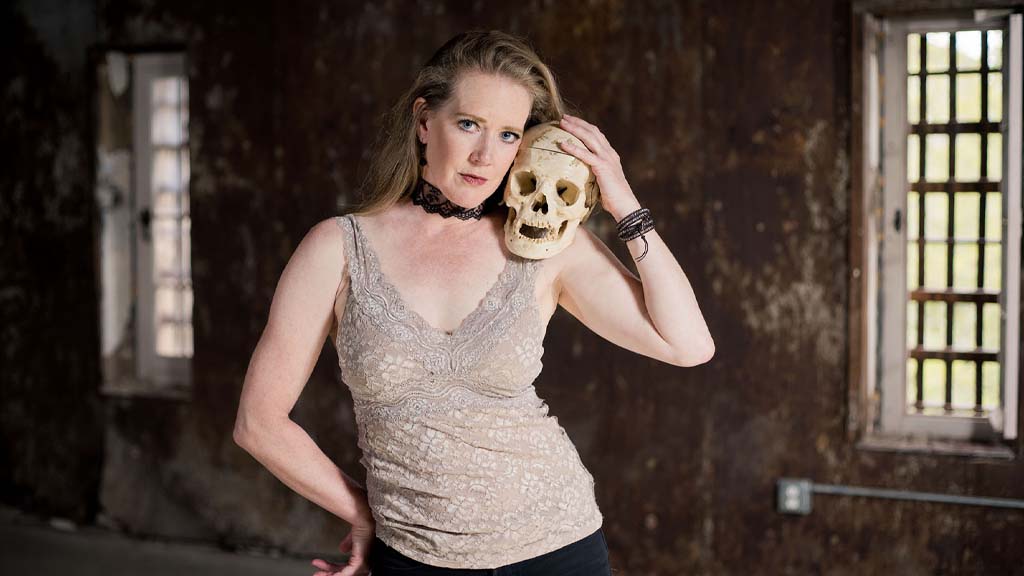 200324mc_old-charleston-jail-andrea-st-amand_0579
200324mc_old charleston jail andrea st amand_1221
Andrea St. Amand
Mediumship, psychic readings and wildly imaginative stories of ghosts, witches, voodoo, vampires, and monsters – anything supernatural – are my life's loves and passion. But I had a roundabout way of arriving where I am today….
Have you suffered traumatic loss?
Grief kicks in over the loss of a loved one, pet, job, marriage... and shows up in unexpected ways. Learn more in this free essay based on my experience with traumatic loss and years of working with clients in grief. You're not alone.